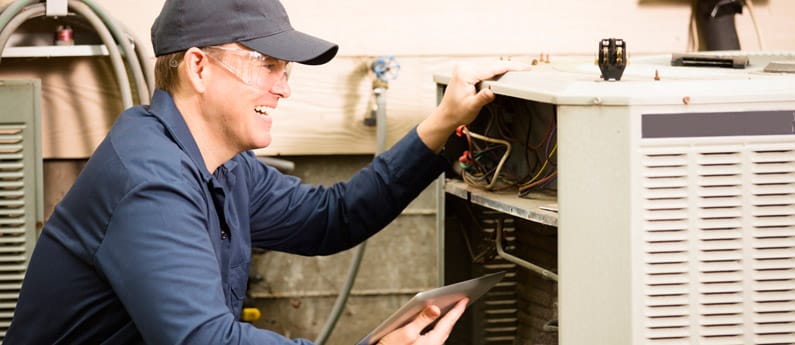 We are thrilled to share some exciting news with you today! Brownson Technical School has been recognized as one of the top three vocational school schools in Orange County, California, by none other than the Orange County Register. This esteemed recognition speaks volumes about the quality of education we offer.
Brownson Technical School's HVAC programs in Anaheim, CA are carefully crafted to meet the unique demands of our community, ensuring that our graduates are not just well-educated, but also job-ready. Our industry-experienced faculty, cutting-edge facilities, and active engagement with local businesses contribute to our success and make us a trusted choice for HVAC/R school education in the region.
Whether you are a prospective student seeking a quality HVAC/R school education or a member of our beloved Orange County community interested in educational achievements, this article underscores why Brownson Technical School stands out. Don't miss this opportunity to learn more about what makes us one of the top vocational schools in the area!
Get trained. Get opportunities. Get started at Brownson.
See if Brownson Technical School is right for you. You can fill out the form on this page to receive more information, call 714-774-9443 or text 714-774-9443.
A helpful Brownson Admissions Representative will be happy to answer any questions you have.
Come see one of the largest HVAC/R facilities in Southern California for yourself. Book a Tour and you'll know if Brownson Technical School is right for you.