Book a Campus Tour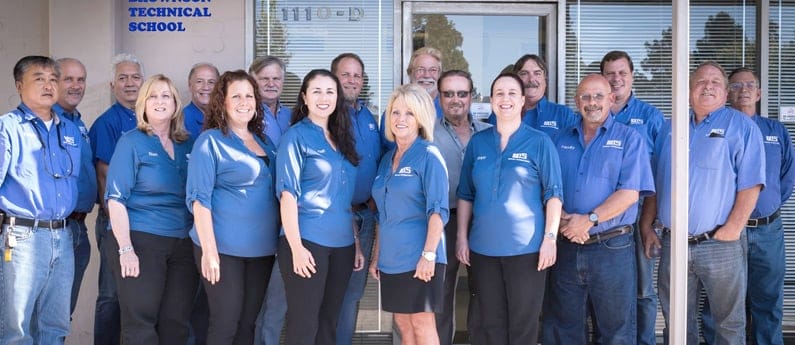 See for Yourself Why Brownson is an HVAC Excellence Accredited School
Going back to school is a big decision – one that can change your life – so even if you're not certain yet about a program of study or the exact career direction you'd like to pursue, it's a good idea to speak with us to get the facts. Going to the right school, and training for the right career can be truly life changing. Book a tour today and get answers to your future career questions.
We recommend potential students come for a tour of our campus and workshops. You'll get a chance to meet students and instructors and get a feel for what it's like to be part of our community and if the HVAC program is right for you.
On the tour, we can also help you understand which programs, financing, and career paths might work for you, so that when you are ready to go back to school, you'll have the information you need.
Give us a call at 714-774-9443 or fill out the form at the bottom of the page to book a tour. We look forward to meeting you!